No better time than Christmas to get inspired by some good start-up thinking and business literature!  Herewith the recommendations from the Media Cube:
Book Recommendation One
We attended the IDRG (Interdisciplinary Digital Research Group) conference in November.  This is a really interesting network of businesses who are actively pursuing research with universities and IOTs.
There was an excellent guest speaker, Greg Orme, and he spoke from his book 'The Human Edge'.
This is a practical toolkit to master three intrinsically human 'super powers': 1. To ignite your innate CURIOSITY in a world of accelerating change…2. To rediscover your CREATIVITY to produce an avalanche of game-changing ideas…3. To develop CONNECTIVITY to kindle the passion, persistence and insights to successfully engage fellow humans to turn human creativity into business innovation. These career-enhancing capabilities have been identified in Orme's work with business managers and organisations across the globe.
The Human Edge by Greg Orme (goodreads.com)
Book Recommendation Two
Drone Professional 2 covers drones, professional drone pilots, UAVs, drone software and technology, civil aviation, commercial aviation, drone science and drone education. 21 drone professionals worldwide share their current best thinking, expertise and experience on commercial drone issues.
Of course the main reason to get reading this book is because our very own Ian Kiely from IK Drones Consultants is one of those professionals sharing his expertise.
Well worth the read!
Drone Professional 2 by Louise Jupp (goodreads.com)
Book Recommendation Three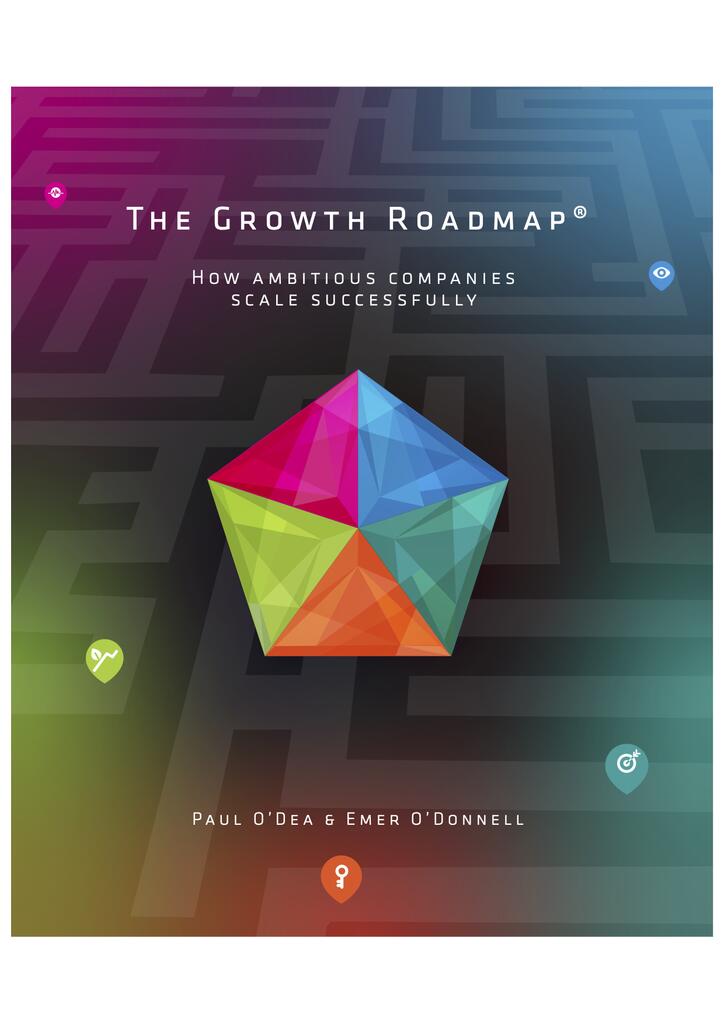 THE GROWTH ROADMAP provides ambitious senior leadership teams with a proven research-based framework to achieve their poten­tial and a path out of the day-to-day that drives them to focus on the strategically important, rather than the urgent, getting everyone on the team aligned and moving in the same direction.
The Growth Roadmap | Select Strategies